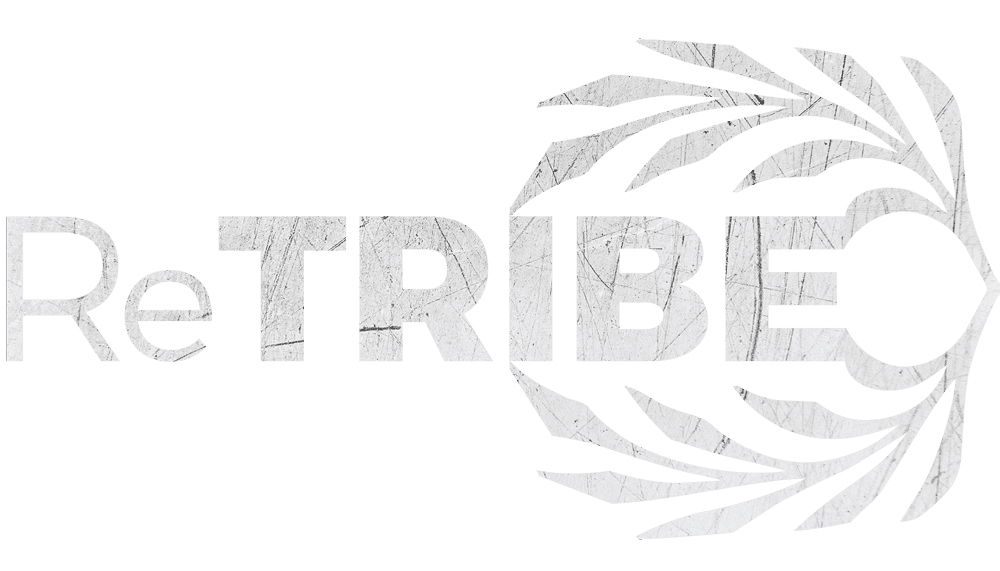 We accelerate the building of Connection and community in Both corporate and sports cultures
A collective of people.  Bonded by experience.  Accountable to one another.
We help people find their tribe by creating safe spaces to Re-connect and have meaningful conversations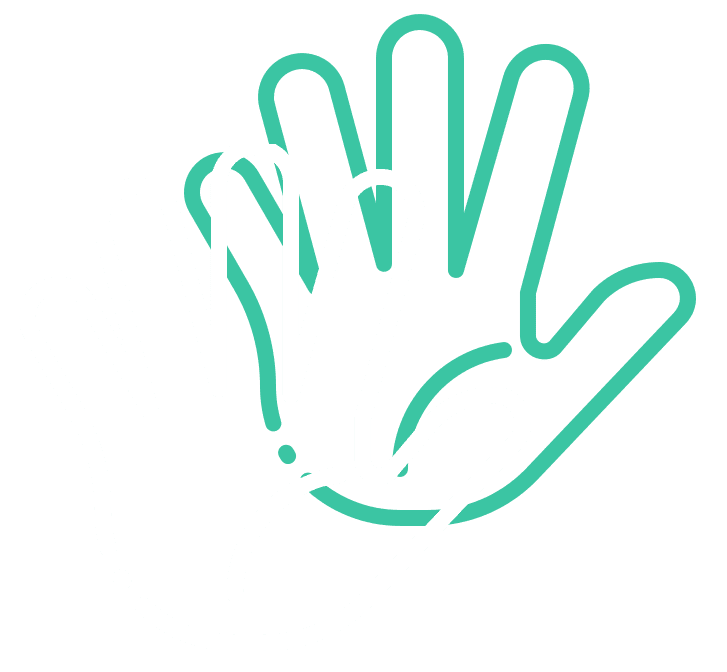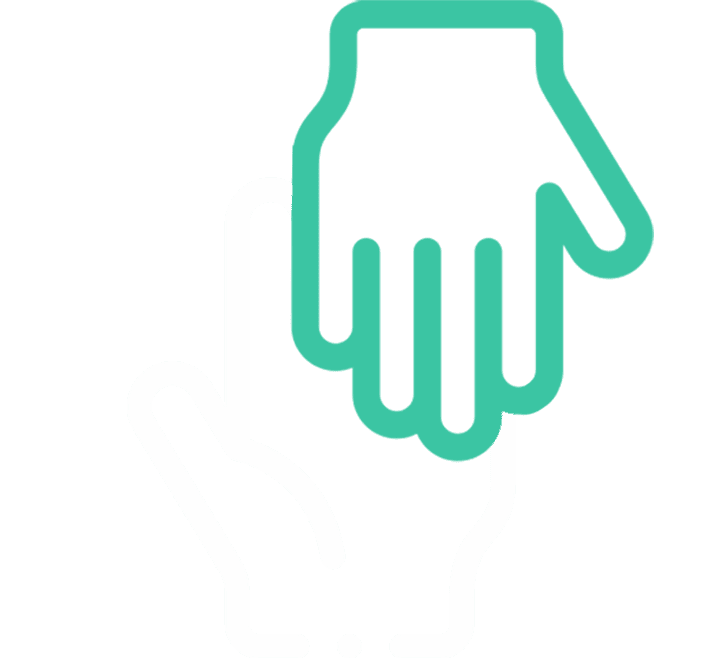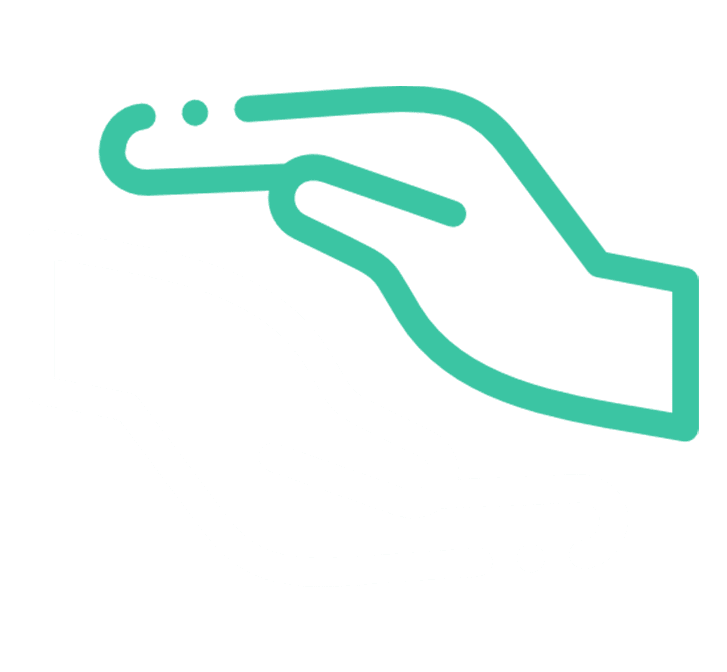 Tough through tender programme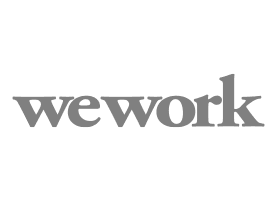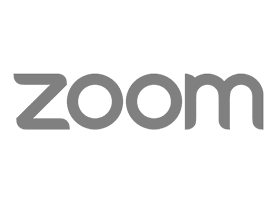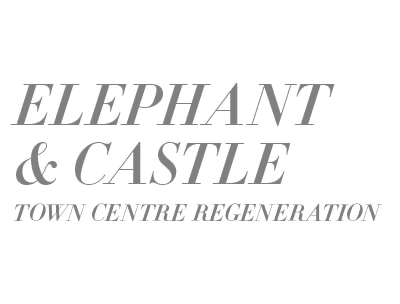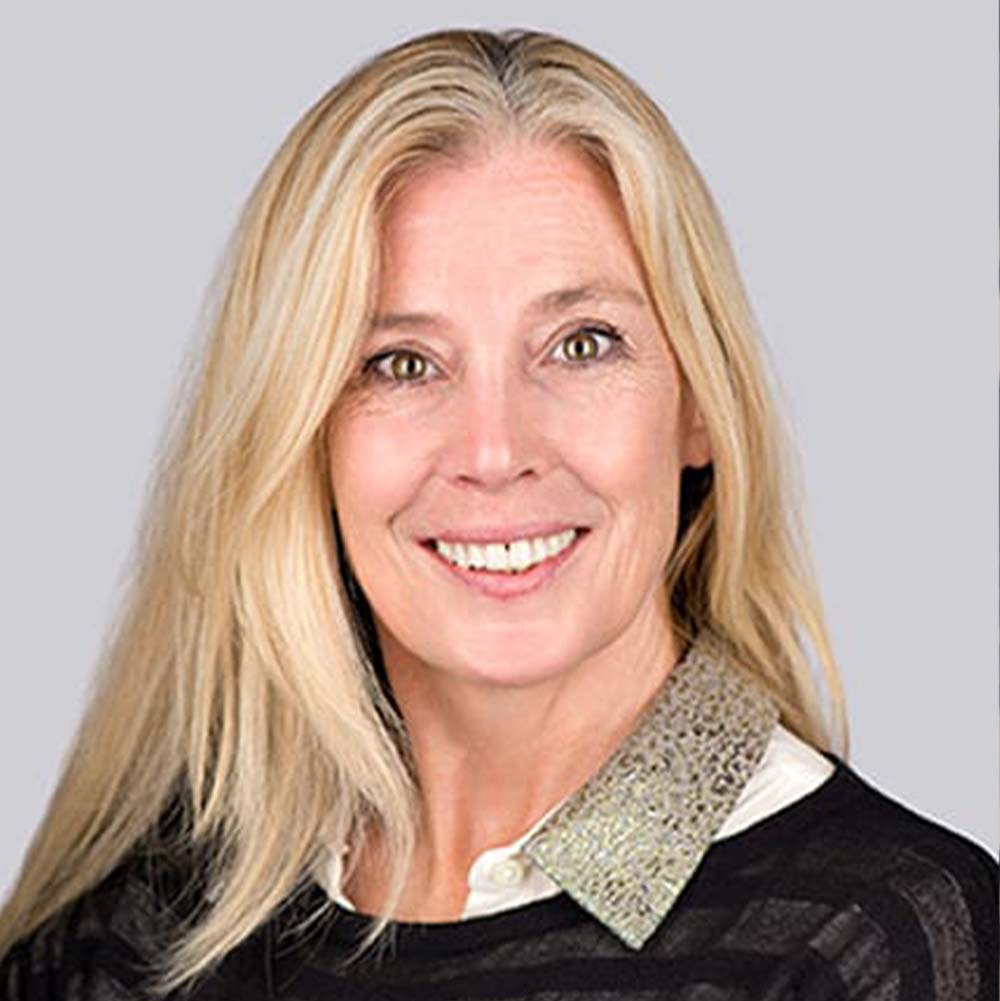 Sport Psychologist | Expert in psychological impact of injury | Specialism in elite football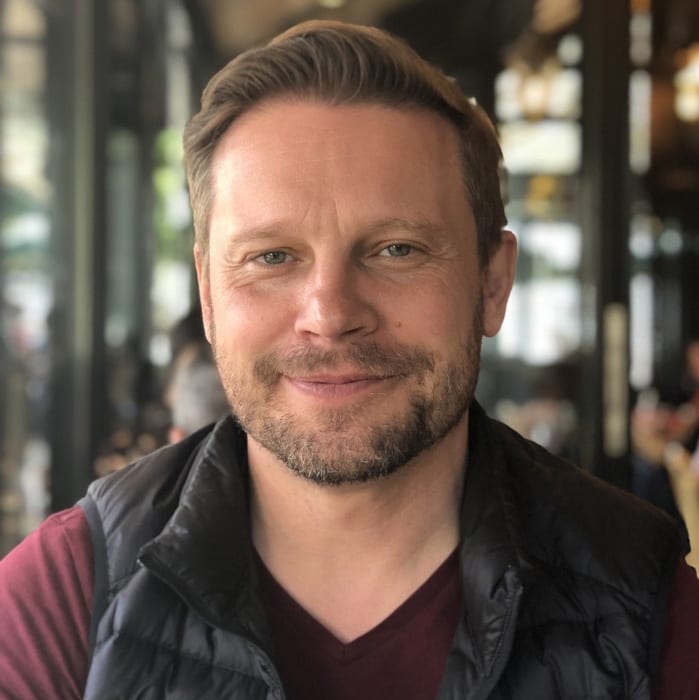 Space Holder | Trusted Listener | Conversation starter | Guide | recovery Coach
Misia has worked within academia and elite sport for all of her professional life. Throughout this time she has been an integral part of the development of the profession of sport psychology.
Both within academia at Brunel University but also with many external sport agencies. Over the years she has played an instrumental role in the development of the profession. Misia was a founder member of the British Olympic Association Psychology Advisory Group and a senior consultant to The FA for many years.
As a sport psychologist she has worked with Women's Senior National Football Team. Indeed she was the first sport psychologist appointed by The FA to support any national team. During the six years that she worked with this team she attended numerous events including; International qualifiers, European and World Championships.
Recent research collaborations have been with PFA to explore the psychological consequences of long-term injured players, and has published in this area. Overwhelmingly this research shows that long-term injury is a mental health concern for elite athletes.
Currently she is a consultant sport psychologist to Wycombe Wanderers where she has developed new protocols for long-term injured players to ensure that they receive appropriate psychological support throughout their recovery. Misia has developed- The RETURN protocol which has psychological support integrated into players physical rehabilitation programme.
Nick guides people to dig deep within themselves to find truth. To look back through their lives and see the things that have blocked them from feeling purpose and fulfilment.
– This is done by using a holistic approach to creating emotional dexterity, physical and nutritional balance and mindfulness practices. 
Nick truly believes that whenever two people are together in a safe, honest and willing space, deep bonds and connections are made. When these connections are made a level of accountability is created. When this is done one then has the necessary incentive to seek positive transformation.
  Nick uses adaptable and practical tools  customised to individual needs to unblock and stay unblocked. He creates the space for the inner strength we all have deep down within us – that "Fire in the Belly"- to ignite.
Really, he is just a N.E.A.T (nice, empathetic, accountable , tender) guy who shares his experience through trusting and vulnerable conversions that enables him to  motivate people to do the personal work they need to do on themselves so that they can flourish.
Our programmes are designed as an experience to be lived, realised & witnessed, so we feel it's better to share results from some of our clients…
"It's hard to put into words how incredibly important both the group and 1:1 sessions have been for my mental and emotional wellbeing over the last 9 months. Not only are all the sessions, both group and 1:1, well run and engaging, Re-Tribe is incredible. Re-Tribe's demeanor, openness and ability to help shift one's perspective from a place of compassion has allowed me to become both a better employee and overall human being."
– Mel, Online Sales
"Re-tribe has helped provide me with tools to manage high stress situations and worklife balance. I find the sessions have great value, and allow me to
pursue my professional and personal life with a "refreshed" mind."
– Rob, Online Accounts
"Re-Tribe is helping me develop as human being as well as professional.
Their unique ability to connect and to communicate to wide groups as well as individually, it is giving a clear, positive contribution to my mental health in this rough time."
– Massimo, Customer Support & Sales
100%
Say the sessions provide a safe, inclusive space for them
96%
Experience an increase in focus and productivity at work
85%
See changes that improve their work-life