PHILOSOPHY BEHIND RE-TRIBE
How we feel and think. Our guiding values. What we do.
Human beings are wired for the need to connect and belong. This fundamental aspect of human nature dates back to the beginning of our existence when tribes, in order to survive, shared roles and resources, each person having a purpose and the ability to contribute. The intrinsic web of human-ship, belonging and purpose centers on the symbiotic relationship of self and other; we are accountable for our individual growth while witnessing and nourishing others through theirs.
Today, the world presents us with unique and complex threats, challenges and means of suffering that can easily result in feelings of isolation, unworthiness, and abandonment. By acknowledging the harmful and stunting ways we can be impacted by these feelings and their companions – depression, anxiety and loneliness – we must work on building structures of acceptance, inclusion and purpose.
We don't have to do the hard stuff alone. Our healing allows others to heal.
To sit with one another & ourselves in our suffering. To treat ourselves as we would a loved one.
To learn and grow from pleasure. To Play. To live in awe and wonder.
Vulnerability to see the truth. Courage to speak the truth. Grace for our hearts to be open.
Knowing love through all things beautiful. Without beauty, love stays hidden.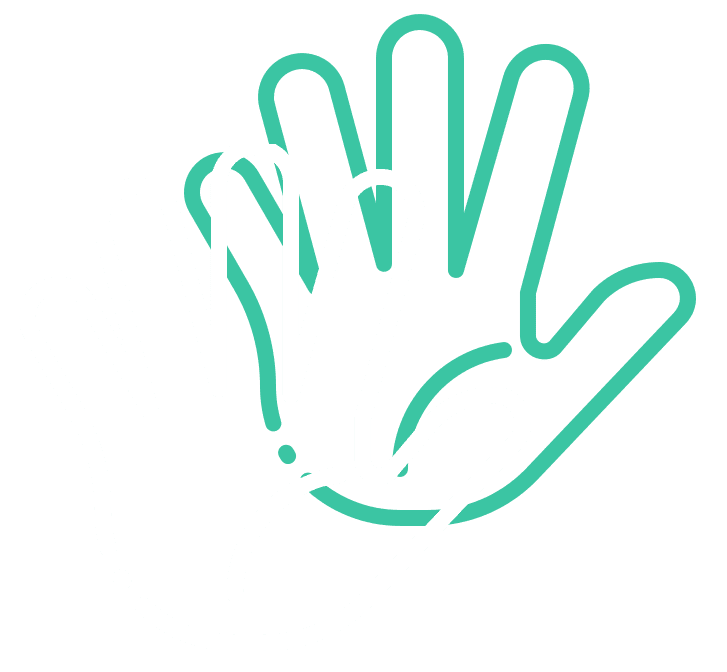 Awareness
Being present with all that is present within us and around us
Acceptance
Sitting in the fullness of any situation to acknowledge and reflect on our choices, agency and sovereignty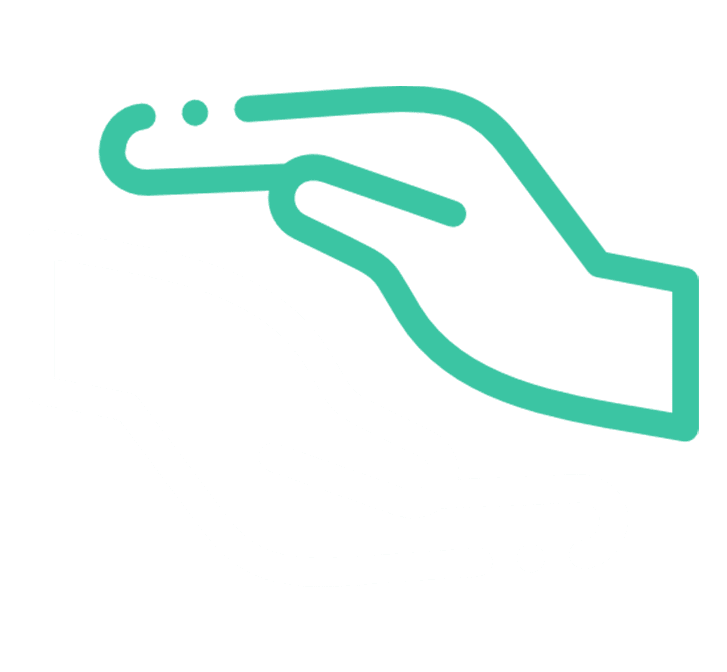 Transformation
Learning to use our experiences as teachings, to meet ourselves in new ways, to evolve to a place of truth, peace and freedom
FREQUENTLY ASKED QUESTIONS
KEY QUESTIONS ABOUT RE-TRIBE
why does re-tribe exist?
Re-Tribe exists so that people can build community and connection in a safe and shame-free way.  For years, we had a front line view of the need to encourage people to be accountable and "show up" for themselves.  In recognising and witnessing the challenges of being accountable to oneself, we wanted to take the pressure off of the individual and create an opportunity for people to attend positive lifestyle services by being accountable to others – to their Tribe. We saw that around 25% of people attend yoga, meditation classes or go to the gym regularly. Another 25% of people are forced to attend clinical services due to mental health and substance use concerns. We wondered about the other 50%; the  people who want to go to the gym but hesitate to begin until they "get in shape", or folks who are lonely, isolated and nervous about trying new things on their own – whether it be from feelings of inadequacy, social programming or fear of the unknown.
How do programmes work?
Re-Tribe design a bespoke program that best suits the need of your company, organisation or community. Our success is rooted in our uniquely designed format following carefully crafted tribe formations, workshops and one-to-one sessions. This multi-faceted approach builds a holistic support system that has been proven to produce consistent and sustainable results both personally and professionally.
what makes re-tribe work?
Re-Tribe was founded on the belief that community creates change and through our existence and hands on work we have seen this to be true.   We have witnessed increased ease and ability to attend classes, workshops and outings focused on self-transformation when people are accountable to their Tribe instead of solely themselves.
What kind of results can I expect in a workspace?
While working with teams in different work environments, there has been a:
96%

U

plift in their general day to day wellbeing.

96%

Increase in productivity and focus at work.

85%

I

mprovement in how people connect to colleagues.

81%  I

mprovement in work life.
Who does Re-Tribe work with?
We work alongside start ups, scale ups, SME's, corporates and community organisations in B2B and B2C, primarily in the tech space.  Here, we sometimes work with specific leaders or teams, and sometimes we work company-wide.
what makes re-tribe different?
Re-Tribe is unique in its ability to help people find their Tribes based on a common life challenge, rather than a life interest. We have found that when people express vulnerability towards one another a deeper sense of trust and belonging is built, allowing for the chance to make changes from a place of acceptance, support and guidance.
How do i access digital tribes?
For all things Tribe related and to gain exclusive access to our community, please connect with us at: https://me.re-tribe.com
Can I get this on my phone?
You certainly can!! We are using an amazing platform called Mighty Networks to build our digital community – just hit the "Tribes" button and sign up!!