Tough Through Tender Conversations
Tough Through Tender critical conversations, a podcast with purpose. These are conversations that encourage personal healing and building of resiliency through vulnerability and compassion.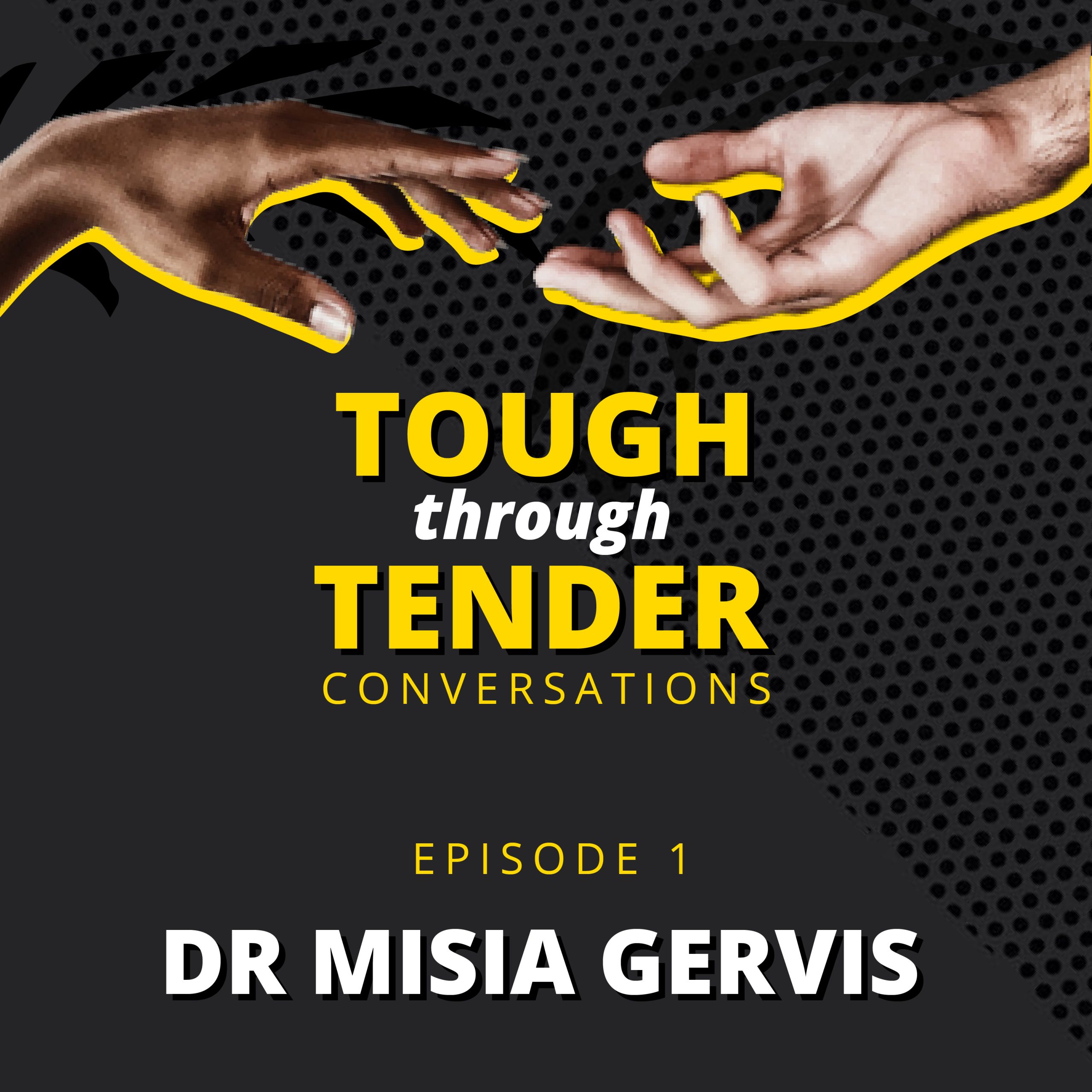 Episode One:
Dr Misia Gervis SPORT PSYCHOLOGIST | EXPERT IN PSYCHOLOGICAL IMPACT OF INJURY | SPECIALISM IN ELITE FOOTBALL
Misia has worked within academia and elite sport for all of her professional life. Throughout this time she has been an integral part of the development of the profession of sport psychology including co-creating the Tough Through Tender Transformational programme.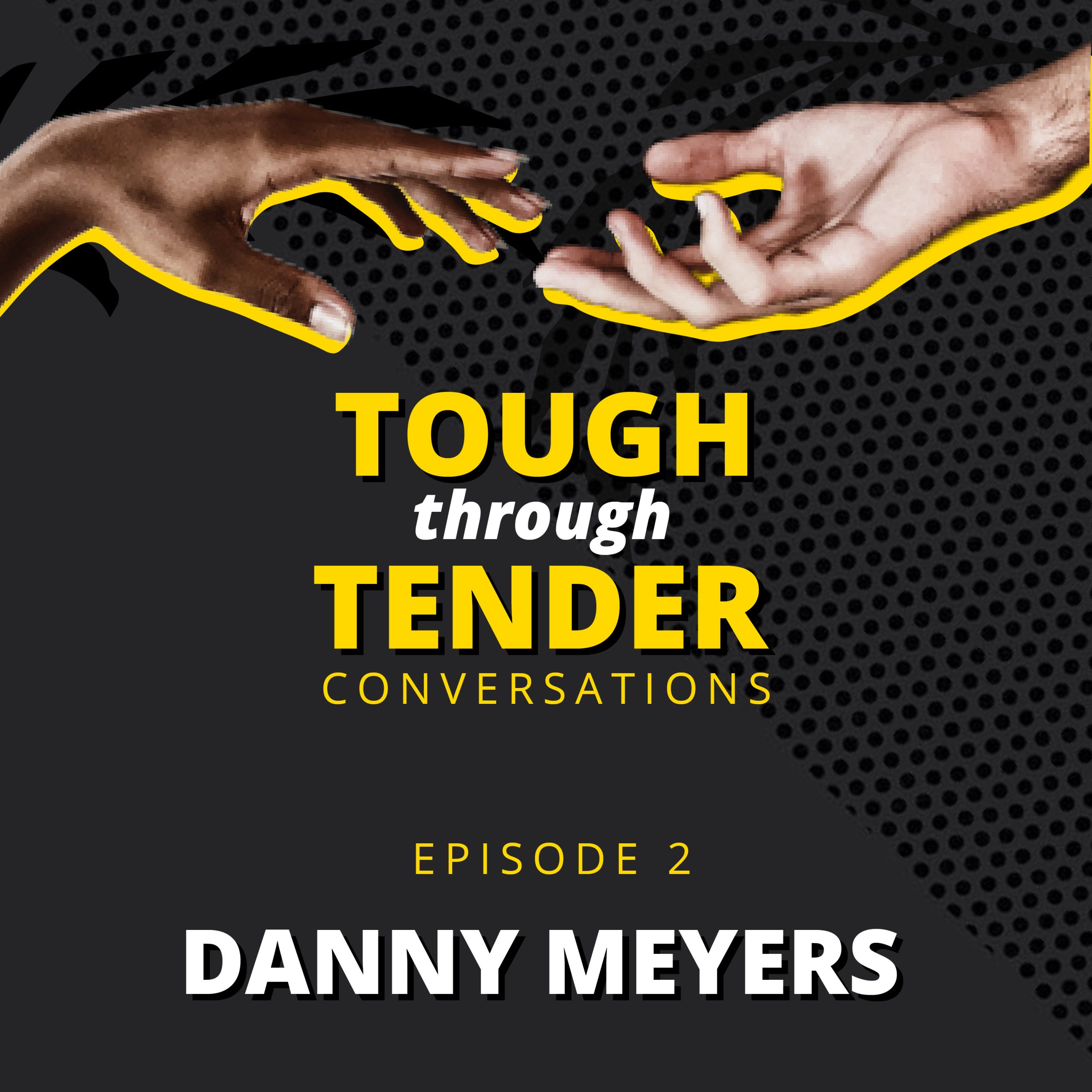 Episode Two:
Danny Meyers is an ex professional ice hockey player and Great Britain international. He has accomplish just about all he set out to do as a player and now he dedicates his life to the development of young ice hockey player as a coach and owner of the Ozone ice rink.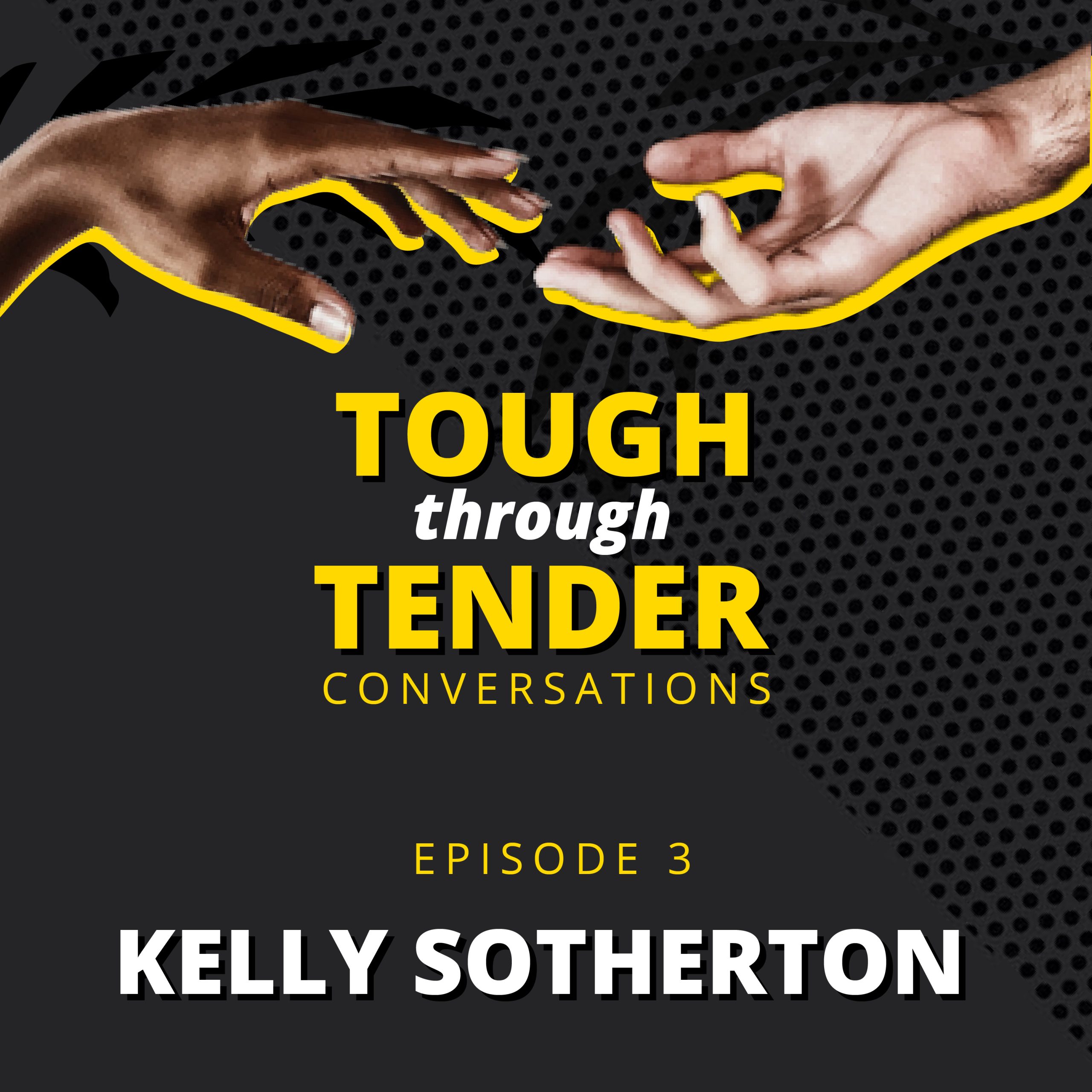 Episode Three:
Kelly Sotherton MBE is a former heptathlete, long jumper and relay runner. She is Commonwealth gold medalist and Olympic Bronze medalist. 
Kelly has been a life long athlete, her story from growing up on the Isle of Wight to representing Great Britain in the highest arenas is inspiring.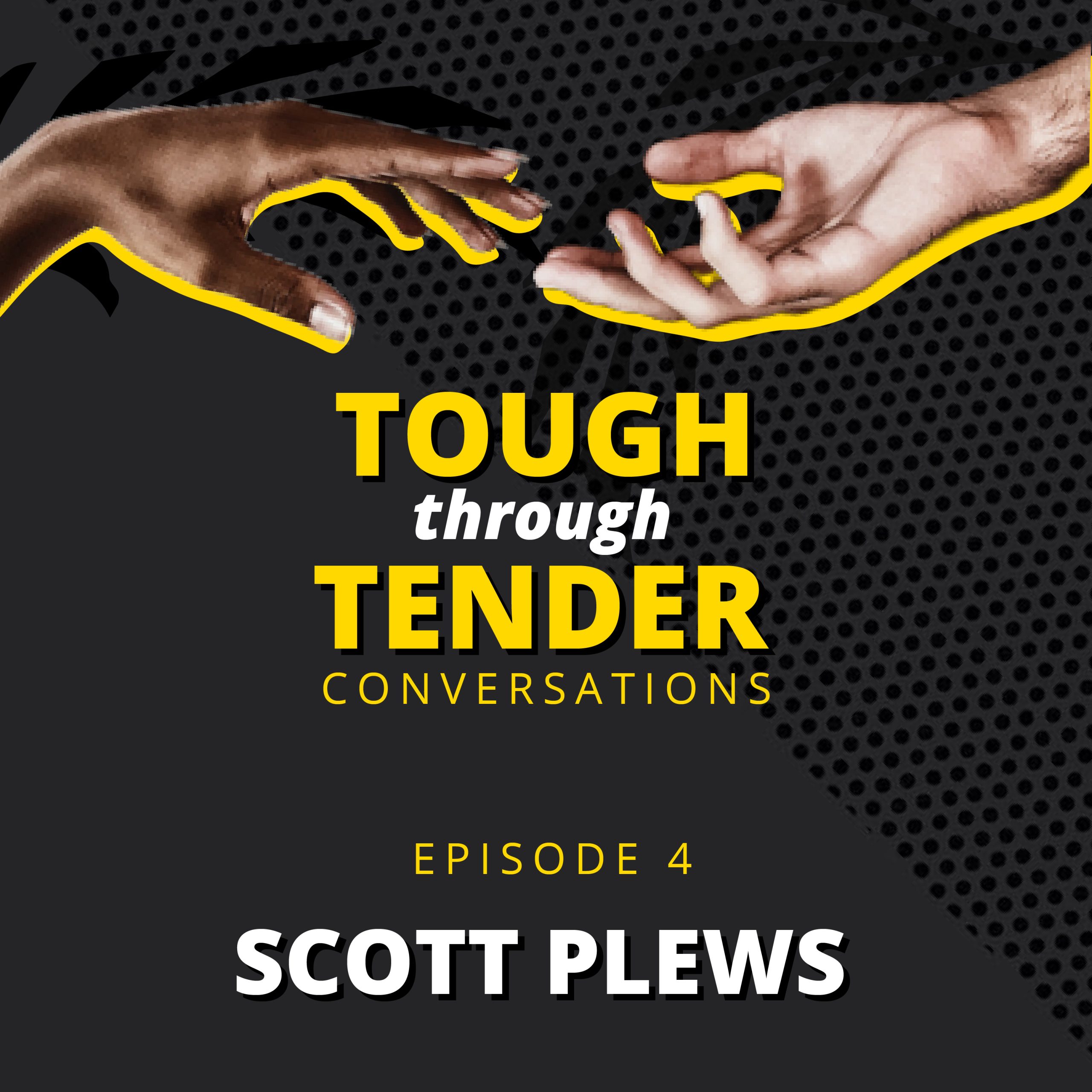 Episode Four:
Scott Plews is an ex professional ice hockey player and founder of Glove Off Hockey apparel. He was not afraid  off dropping the gloves in ice hockey, which was hard. However fighting addiction and mental health proved a tougher battle.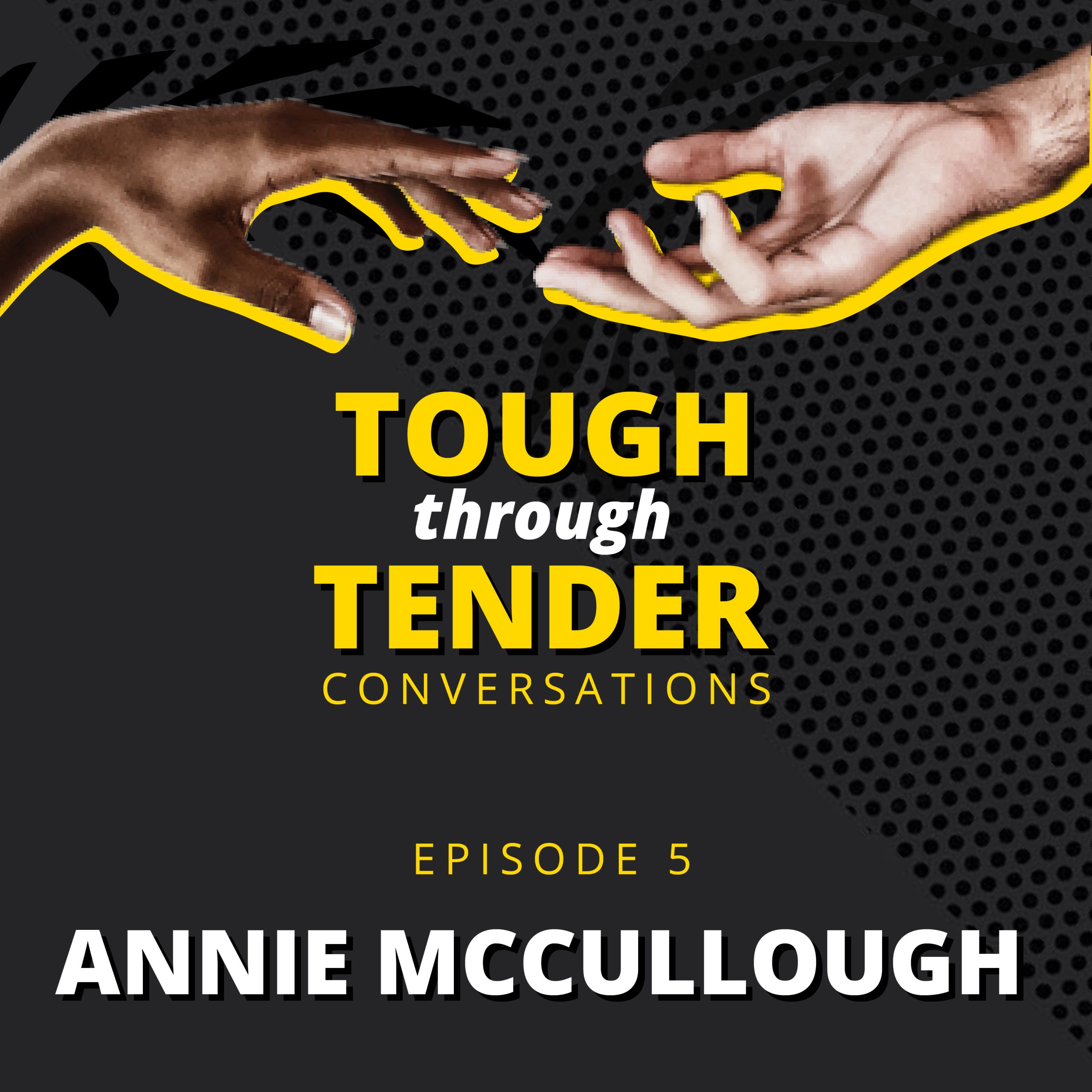 Episode Five:
Recovery advocate Annie McCullough is a maven of reinvention with a serious social conscience. After traveling the world as a DJ, she worked as a project manager for Dell, as Director of Communications for the Orchard Recovery Center, as National Director of Marketing for the Edgewood Health Network and as a Marketing Consultant at Together We Can Society.
In recovery herself since 2008, Annie embodies hope and inspires others with her energy and enthusiasm. When not wearing her advocate's hat, she can be found teaching yoga and walking her beloved dog, Frankie.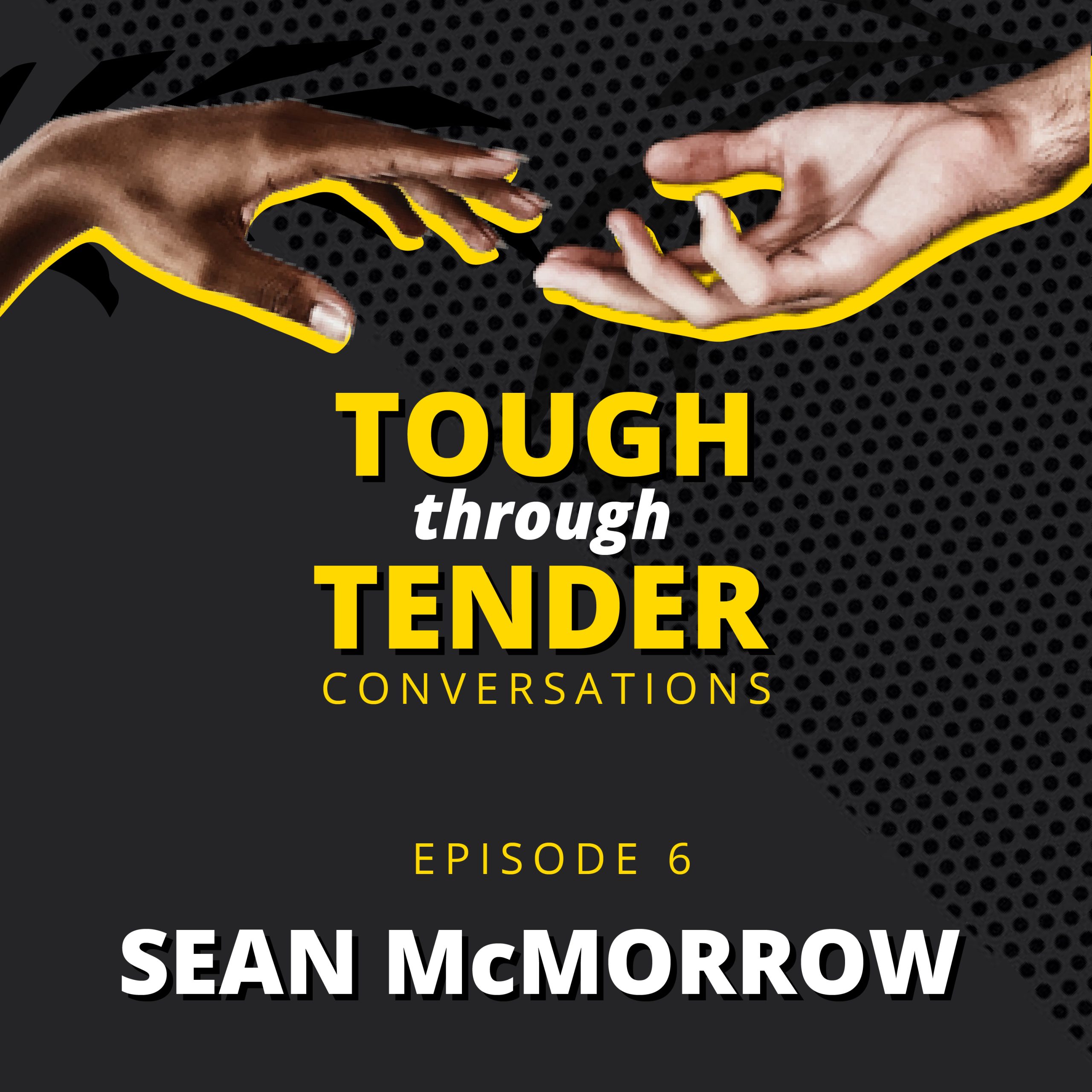 Episode Six:
Sean McMorrow grew up in Scarborough, Ontario and made his mark playing for six different teams in the Ontario Hockey League over three years in the early 2000's. The Buffalo Sabres would go on to draft McMorrow in the 8th round, 258th overall in the 2000 NHL Draft. He would start the season with the Rochester Americans of the American Hockey League, racking up 43 fighting majors in 64 games.  
He had an amazing professional career and now runs a podcast called The Sheriff Podcast with Sean McMorrow. It had become very popular and to this day had released 159 shows and keeps growing a major audience and is rated in 15 different country as a top Hockey podcast.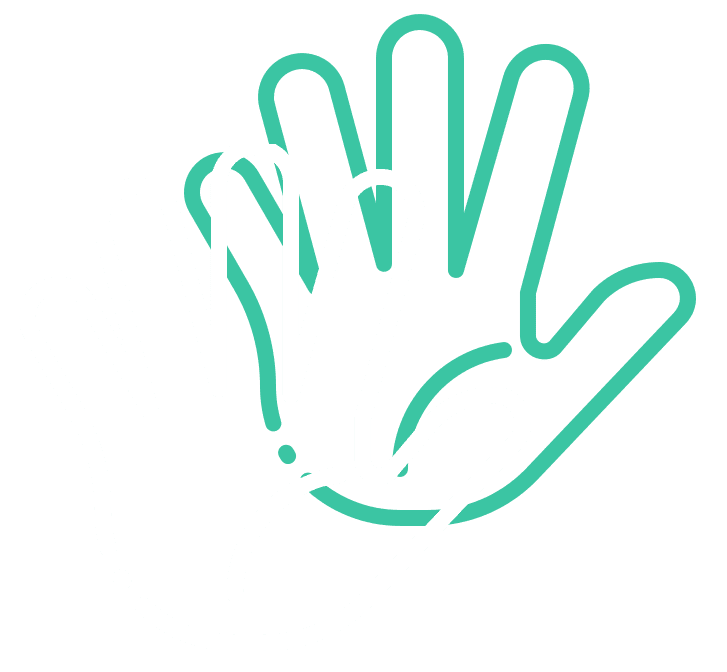 Awareness
Being present with all that is present within us and around us
Acceptance
Sitting in the fullness of any situation to acknowledge and reflect on our choices, agency and sovereignty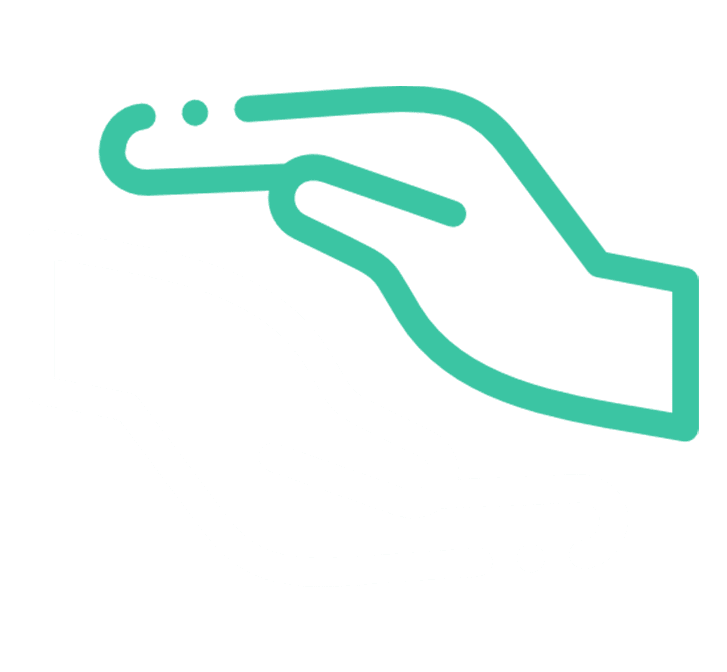 Transformation
Learning to use our experiences as teachings, to meet ourselves in new ways, to evolve to a place of truth, peace and freedom