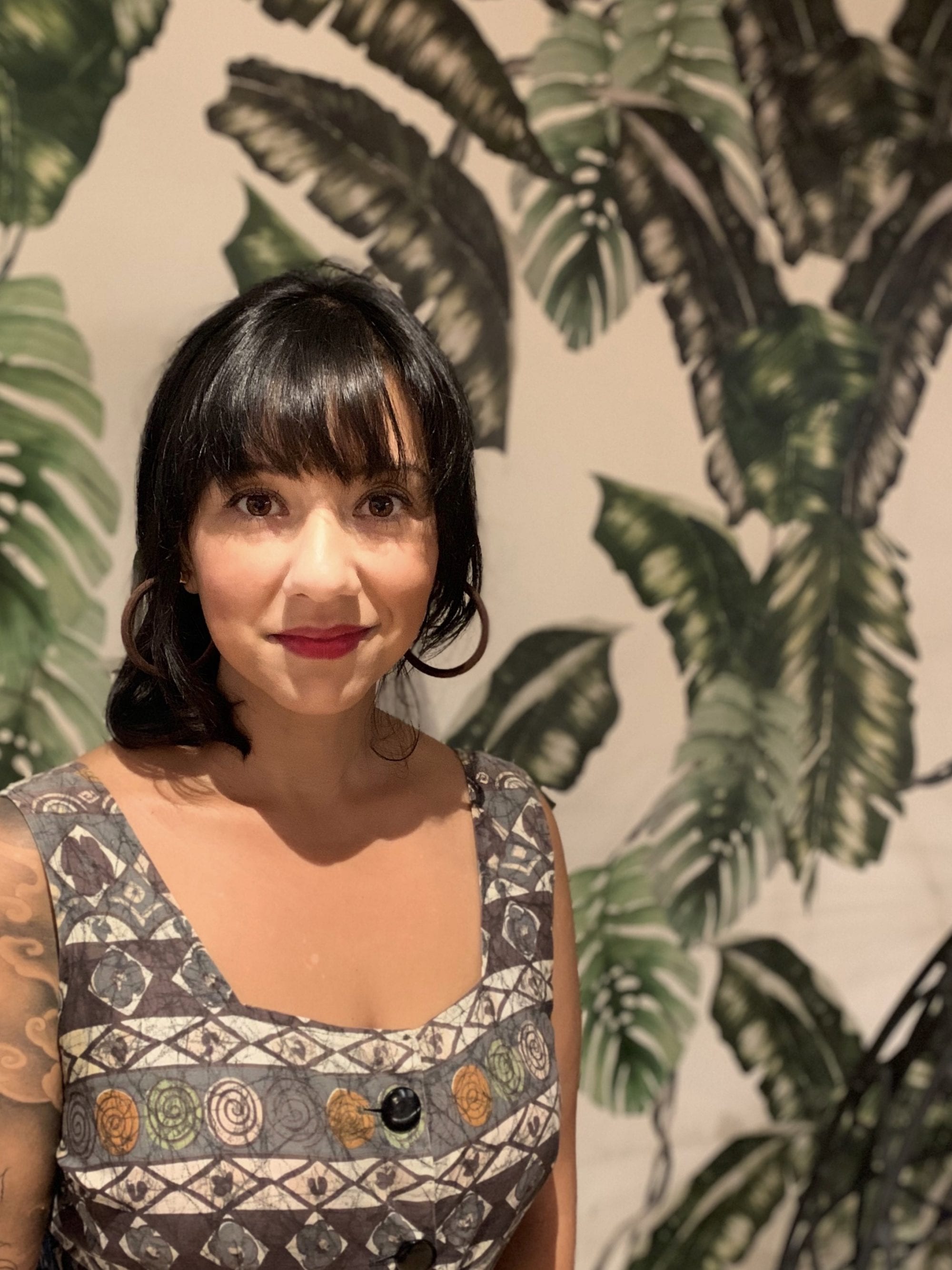 Melissa Pisante – Partner
As partner of Re-Tribe, Melissa offers her lived experience and well as professional training to create spaces of support and safety for people whose pain expresses itself in different ways. Whether stemming from childhood trauma, sexual assault, substance use, unhealthy relationship dynamics, or lifestyle change, Melissa offers a deep understanding of the non-linear aspects of healing and the complexities of the human experience.
Melissa is co-founder of Toronto based charity, Through Ruff Times, as well as a counsellor, Reiki practitioner and world traveller. She brings a fierce, intuitive and sometimes strange (or charming) approach to her movement through this world and she is rarely seen without her dog at her side.
Melissa works and lives from a heart-centred place using honesty, humour and whole lot of breath. She is dedicated to being in service of all beings, learning and unlearning and walking with gratitude and curiosity.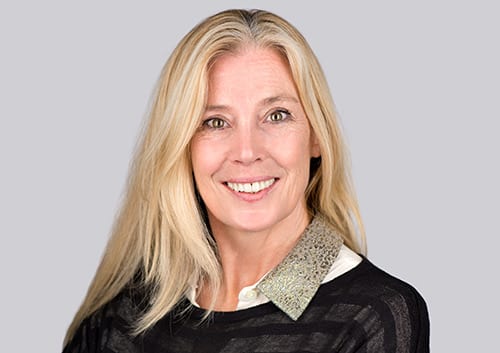 Dr Misia Gervis – Advisor 
Misia has worked with in academia and elite sport for all of her professional life. Throughout this time she has been an integral part of the development of the profession of sport psychology. Both within academia at Brunel University but also with many external sport agencies. Over the years she have played an instrumental role in the development of my profession. Misia was a founder member of the British Olympic Association Psychology Advisory Group and a senior consultant to The FA for many years.
As a sport psychologist she has worked with Women's Senior National Football Team. Indeed she was the first sport psychologist appointed by The FA to support any national team. During the six years that she worked with this team she attended numerous events including; International qualifiers, European and World Championships.
Recent research collaborations have been with PFA to explore the psychological consequences of long-term injured players, and has published in this area. Overwhelmingly this research shows that long-term injury is a mental health concern for elite athletes.
Currently she is a consultant sport psychologist to Queens Park Rangers FC where she have developed new protocols for long-term injured players to ensure that they receive appropriate psychological support throughout their recovery. Misia has developed- The RETURN protocol which has psychological support integrated into players physical rehabilitation programme.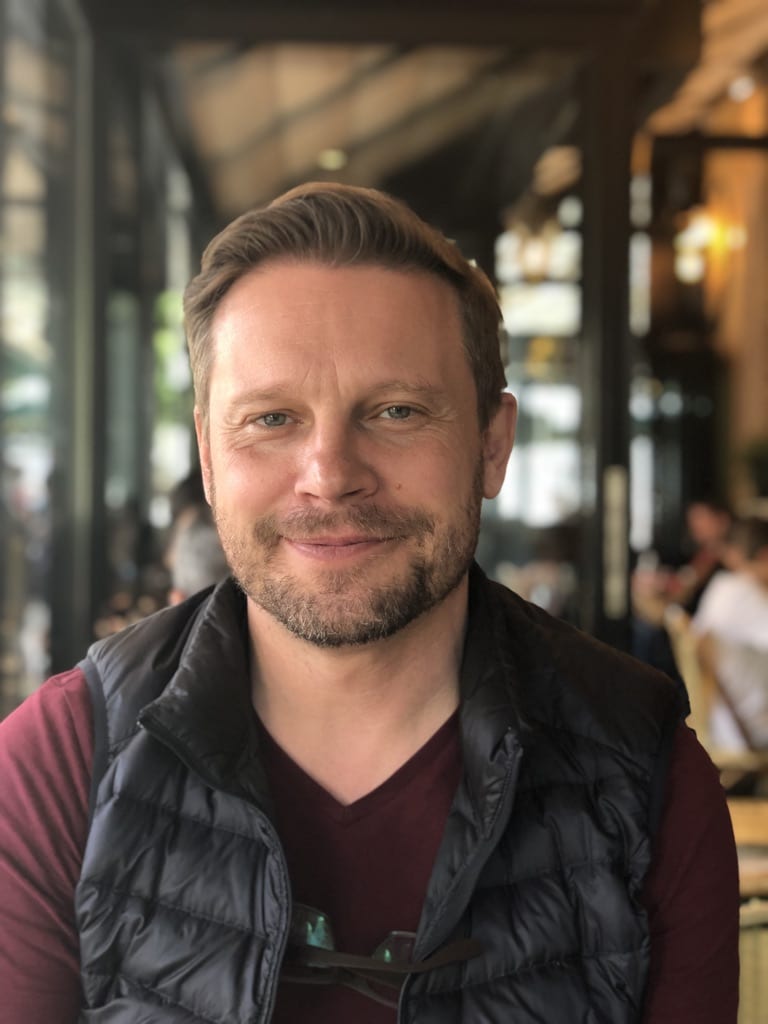 Nick Rothwell – PARTNER
Re-Tribe has been a passion project for Nick for several years. As a former professional ice hockey player, Nick knows what it's like to belong to a community of teammates and to have a sense of connection and accountability to others.
When he stopped playing sports, things took a turn for Nick. Working in the fast pace world of broadcasting and advertising Nick found himself in a position of using substances to help cope with life challenges. Along with this, Nick struggled with depression, loneliness and anxiety for much of his life.
Through his journey of recovery, he realised the importance of connection and community. That showing up for others and having people show up for you is a fundamental in creating change. As a result of becoming part of a 12 step program, Nick has been free from the constraints of alcohol use since May 2016.
Nick offers a comfortable, honest and relaxed environment for people to engage in safe conversations without judgement. Nick believes that creating a game plan of action allows positive change to take place in any aspect of someone's life.