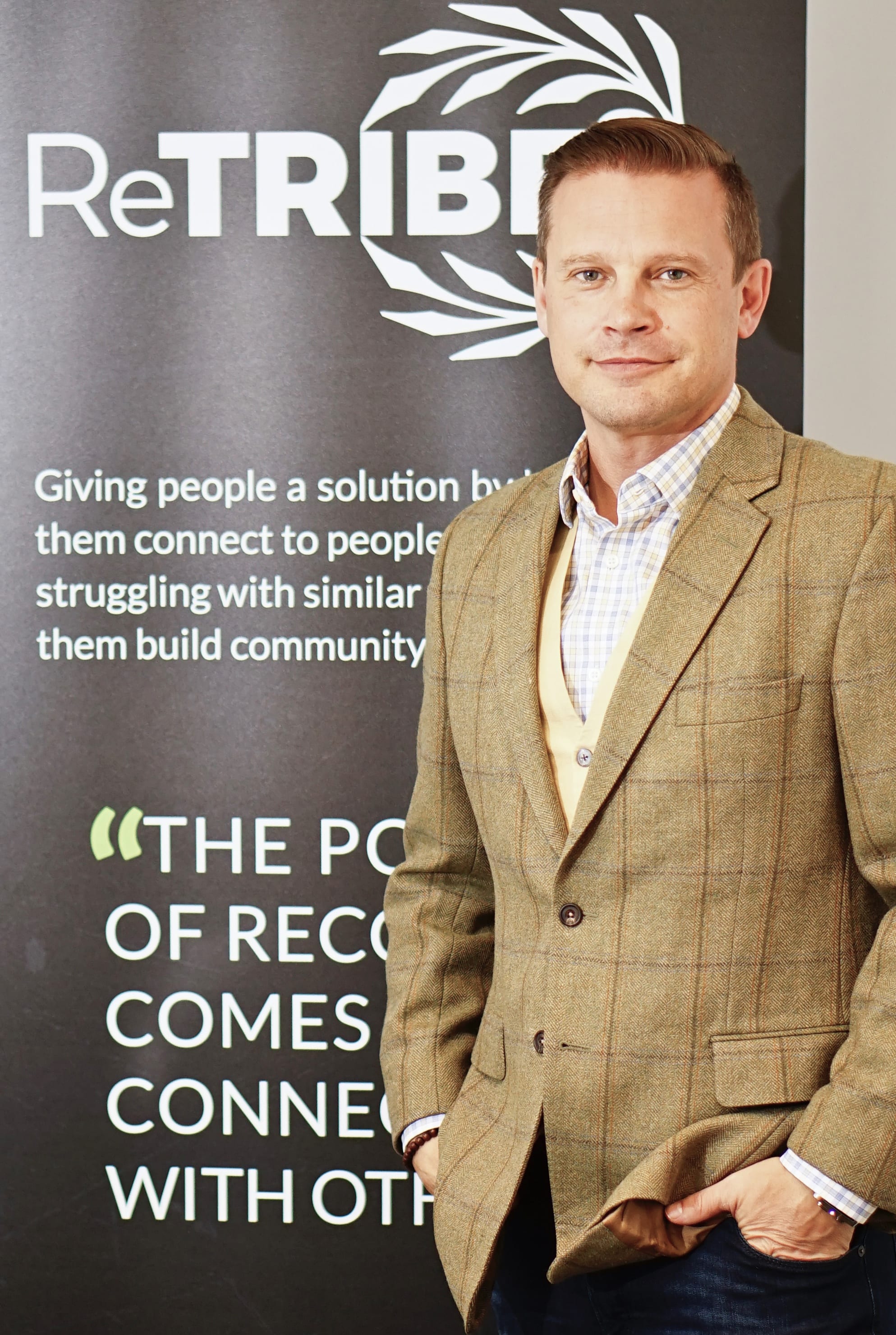 Playing sports was part of my life growing up. You might say it was all of my life, all kinds of sports.
It was what made me "me"; I was known for being very athletic.  I played all of the time – we had a great sports curriculum in all of the schools I went to and during recess or after school my friends and I would be playing soccer, touch football or hockey all year round.
Once I got a little older, playing sport became my job. I played eight professional seasons of hockey in the UK and when I stopped playing, I continued working in the sporting world as a television host for a sports broadcaster.
At the age of 30, I stopped working in the sporting world altogether and my whole life changed.  I would like to say for the better but that is just not true.  I lost my identity. I lost my connection with teammates and I lost the drive and spirit of competition.
I understand what it is like to feel lost when we stop playing the sports we love. So many of us have gone down that path. However, we now have a chance to reconnect – with people who also understand the loss of not playing anymore.
Come and join in – share your stories with us and find a connection with others who've had similar life experiences. Then, let's do something together that will change us all for the better.
Re-Tribe is a platform for ex athletes (from all sports and levels) to come to to reconnect.  Recreate the accountability you once had with your teammates with our Re-Tribers so that you can take part in positive physical, mental and spiritual activities that will improve your lifestyle.
"The power of change comes in connection with others"
Nick Rothwell
JOIN US AND BUILD A TRIBE
Re-Tribe Rebuild Your Life